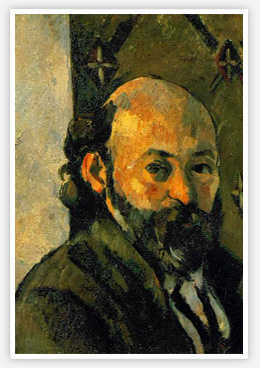 SOIREE GRANDS COMPTES AU MUSEE DU LUXEMBOURG
Date: November 2011
Location: Paris, museum of the Luxembourg and the Boffrand Salons of the Senate
Client: Rental of civil engineering and building industry machinery and equipment
Package: Cultural evening– 250 persons
Private Tour of the exhibition «Cézanne and Paris» in the museum of the Luxembourg; cocktail buffet Kaspia in the salons of the Presidency of the Senate.
CONGRESS IN OSLO
Date: November 2011
Location: Oslo, Norway
Client: Association of Insurance Experts and agents
Package: 3-Day Congress– 220 persons
Congress at the Grand Hotel of Oslo; cruise in Oslo Fjord, Gala Dinner at Holmenkollen Park Hotel, with a famous folk group; visit of the Munch Museum, Vigeland Park, the Norwegian Museum of Cultural History and Viking ships; dinner at DS Louise and private lunch at Christiania.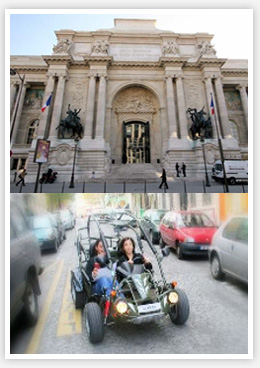 SEMINARY IN PARIS REGION
Date: October 2011
Location: Boulogne-Billancourt
Client: Sector of the Industry, automation and liquid control systems
Package: 3-Day seminary including work, culture and sport – 100 persons
Seminary at Radisson Blu Boulogne and aboard barges of Quai 55. The Great Reporters of Paris in buggy in the 7th and 15th districts; Oriental evening at Riad Nejma; cocktail at the Palais de la Découverte, visit of the temporary exhibition and electrostatic demonstration; visit followed by a cocktail at Dapper Museum, African Awale Game and South-African Wine tasting with an enologist.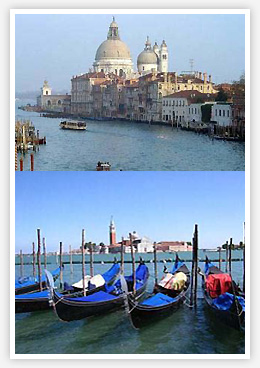 CONVENTION IN VENICE
Date: October 2011
Location: Venice, Italy
Client: Association of Lawyers and Insurers
Package: 4-Day Meeting – 420 persons
General Meeting at Hotel Monaco & Grand Canal, accommodation at Hotel Metropole, Bauer, Westin Europa Regina, Palladio, San Clemente, Excelsior; discovery of Venice, Pinault-Palazzo Grassi Foundation and Punta Della Dogama; Gala Dinner in the Attics of the famous Hotel Cipriani, with Commedia dell'Arte comedians and an opera singer; dinner of the executive committee at Da Romano on the island of Burano.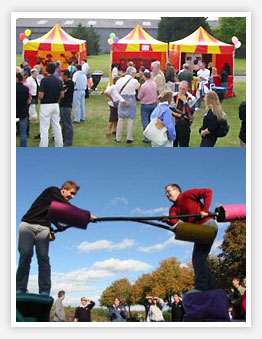 OPEN DOORS DAYS / OPEN DAY EVENTS AT ELANCOURT
Date: September 2011
Location: Elancourt
Client: Industrial equipment
Theme: Open Day Events for the employees
A festive and convivial open day event for the whole staff. Lots of Fairground attractions; barbecue, cotton candies, toffee apples, pop corns; fairground stalls, mechanical bull, inflatable gladiator game, circus workshops, scientific workshops, balloon sculptor, makeup artist; Jazz trio.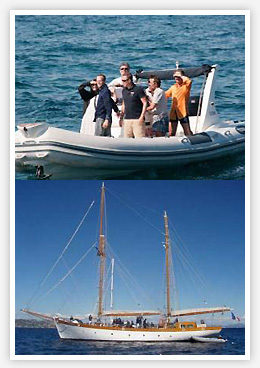 THE "VOILES DE SAINT TROPEZ"
Date: September 2011
Location: Saint Tropez
Client: Cosmetics Sector
Package: Relaxing Day for the International Executive Committee – 15 persons
Participation in the "Voiles de Saint-Tropez" aboard a 1947 Auric Ketch; swimming in the coves; watching of the race aboard a semi-rigid boat; lunch and champagne aboard!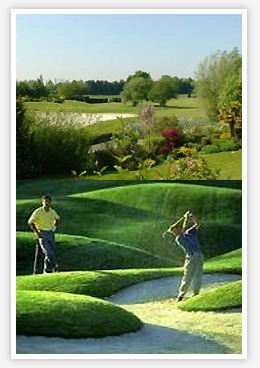 GOLF DAY AT THE FRENCH STADIUM
Date: September 2011
Location: French Stadium Haras Lupin
Client: Preventive Health Care sector
Package: In-house Day– 60 persons
Relaxing day for the staff and introduction to golf while enjoying exclusive use of the course for the entire afternoon with a golf instructor in small groups; tournament; lunch and closing drink at the restaurant Le Swing: personalized gifts.