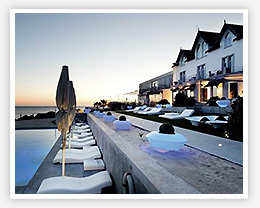 INCENTIVE TRAVEL: PORTUGAL
Date: 11th to 14th of June 2015
City: Cascais & Lisbon – Portugal
Client: Group Insurance
Package: Incentive Travel
Accommodation at the luxurious 5 * Farol, at the ocean's edge
Speedboat ride on the Tage river and exploring Lisbon by tuk-tuk and Tram
Rallye Jeep in Sintra park before visit of the Palace and beautiful gardens.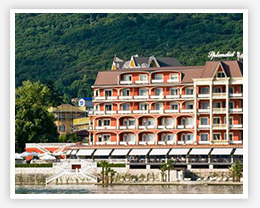 INCENTIVE TRAVEL: LAC MAJEUR
Date: 4th to 7th of June 2015
City: Lac Majeur – Italy
Client: Insurance
Package: Incentive Travel
Accommodation in Splendid 4* Hotel in Baveno, with its private beach
Discovering the Borromean Islands by boat. Stop on Isola Bella and visit the palace and gardens. Boat transfer to the island Isola Madre for a private tour in gardens followed by an aperitif. Vespa tour from Lago Maggiore to Lago Orta. Many water sport activities (wakeboard, water skiing, Taï chï…) and barbecue on the beach. Visit and lunch in Milan.
INAUGURATION DAY
Date: 13th of June 2015
City: Headquarters
Client: Industry
Package: Inauguration of the headquarters / 500 persons
Discovery the new headquarters of the company
Entertainment for children with permanent buffet, were available throughout the day.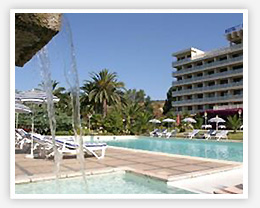 INCENTIVE TRAVEL: CORSE
Date: 18th to 21th of June 2015
City: Corsica
Client: office furniture
Package: Incentive Travel
Accommodation in the hotel Campo Dell'Oro – Water Entertainment and beaches – Discover the island by Jeep.
Zodiac ride and swimming around the Sanguinaires Islands.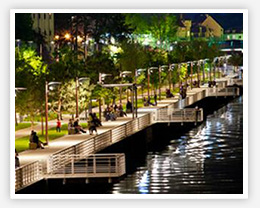 SEMINAR IN VICHY
Date: 11th and 12th of June 2015
City: Vichy
Client: Multimedia & domestic appliances
Package: Congress for 125 participants
Accommodation in the hotel "Les Celestins" and meeting at Mercure hotel
Discover the town of Vichy in various activities
Evening at Vichy Congress Palace on the theme of rhythmic music.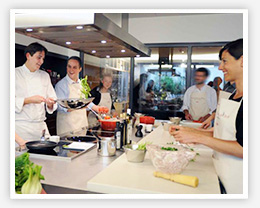 EVENING CLIENTS
Date: 17th of June 2015
City: Paris
Client: Urban mobility sector
Package: Cocktail for 25 participants
Participatory cocktail at Alain Ducasse school – Cooking activity with the chef.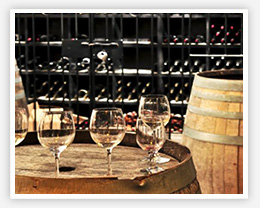 KICK OFF IN PARIS
Date: 6th to 8th of January 2015
Place: Paris, Hotel Novotel Paris Est
Client: In the field of company specialized in the safety equipment
Package: Two days meeting at the Hotel
Accommodation and meetings at the hotel
Dinner wine tasting with cellar's tour at the restaurant "Chai 33", in the heart of the Bercy district
Late night in Alcazar club.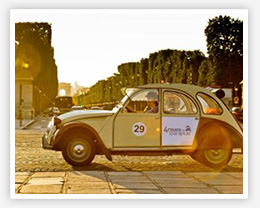 SEMINAR IN PARIS
Date: March 3th 2015
Place: Paris
Client: International Consulting Company
Package: Meeting at the Hotel Meridien and activities; attendees from all over the world
Meeting at the Meridien Etoile hotel
Rally in 2 CV a good time to discover the highlight and secrets of Paris
Ceremony awards and aperitif on the terrace Eiffel, with a view of Paris.