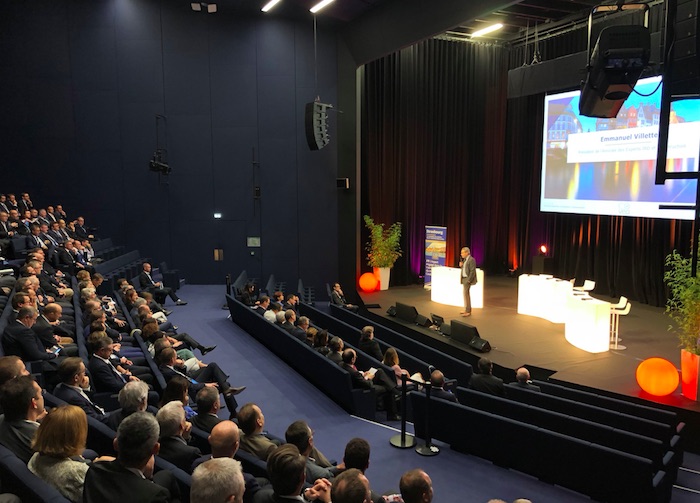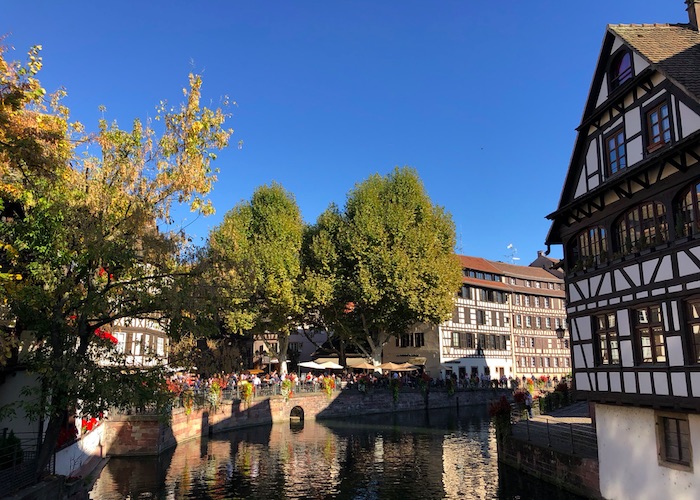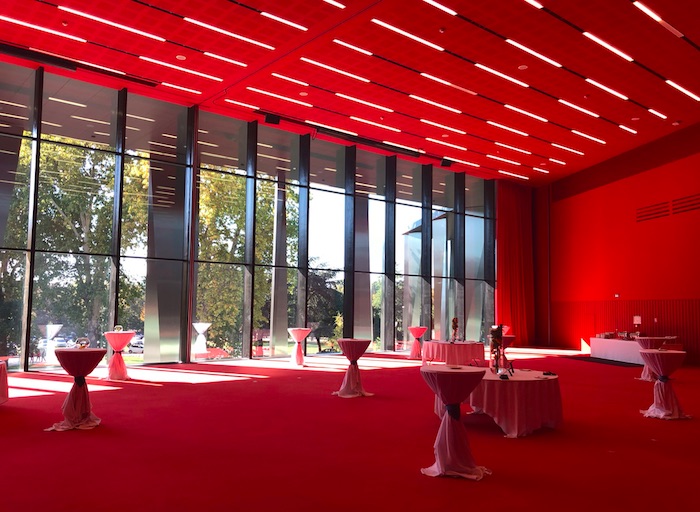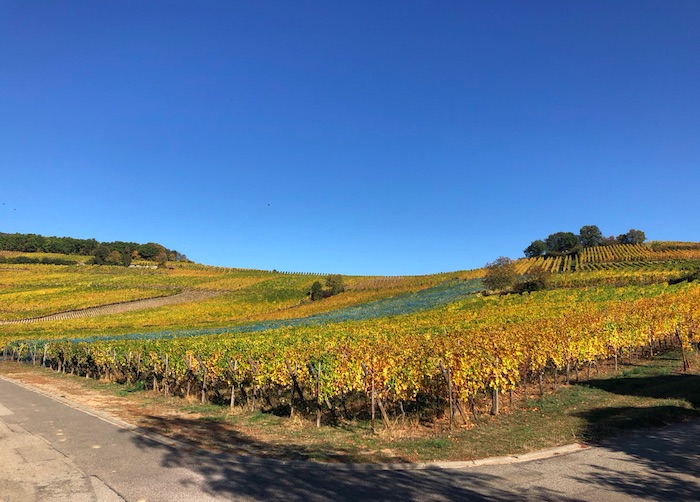 Date : From the 12th to the 14th of October 2018
Location : Strasbourg
Client : Experts in the insurance industry, 250 people
Package : Congress
Annual congress with a morning plenary meeting in the Cassin auditorium of Strasbourg's Congress Centre.
Cocktail and lunch in the Marie Curie room. Boat trip on L'Ill using a private boat and visit of the Alsatian Museum. Guided visit of Strasbourg, tasting of gingerbread at Mireille's and organ concert in Saint Pierre Le Jeune's church.
Private party at « La Maison Kammerzell », discovery of the Alsatian's grape varieties.
Morning discovery of Mittelbergheim's village and wine tasting.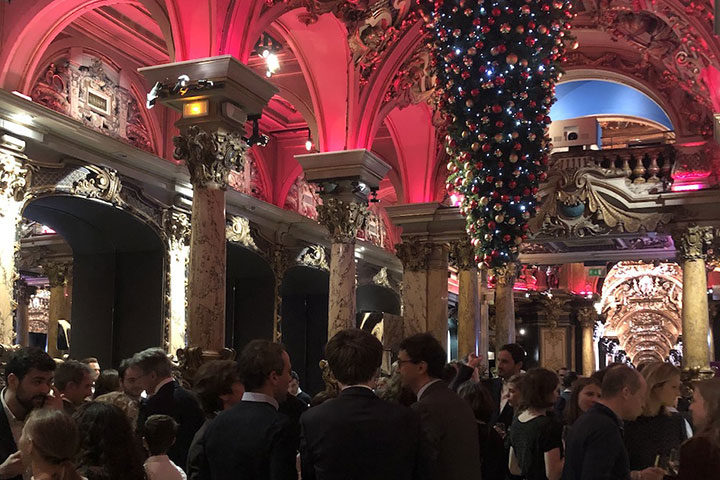 Date : The 13th of December 2019 Location : Musée Grévin, Paris Client : International lawyers' office, 170 adults and 110 children Package : Visit…