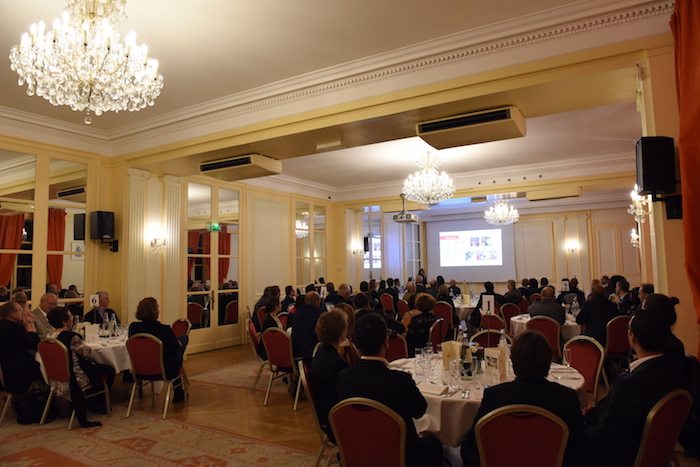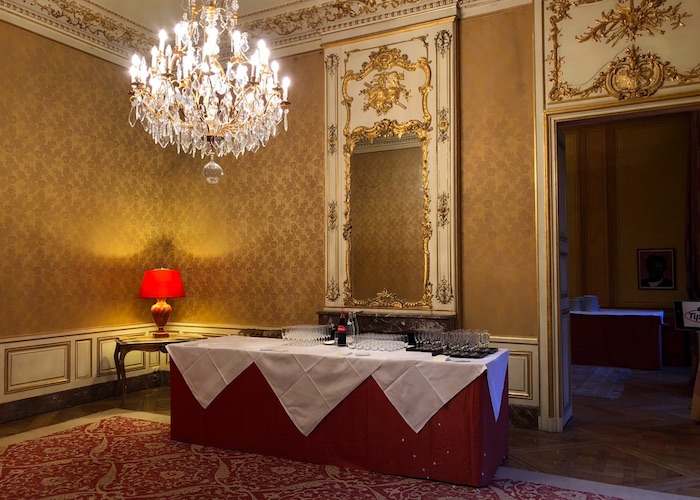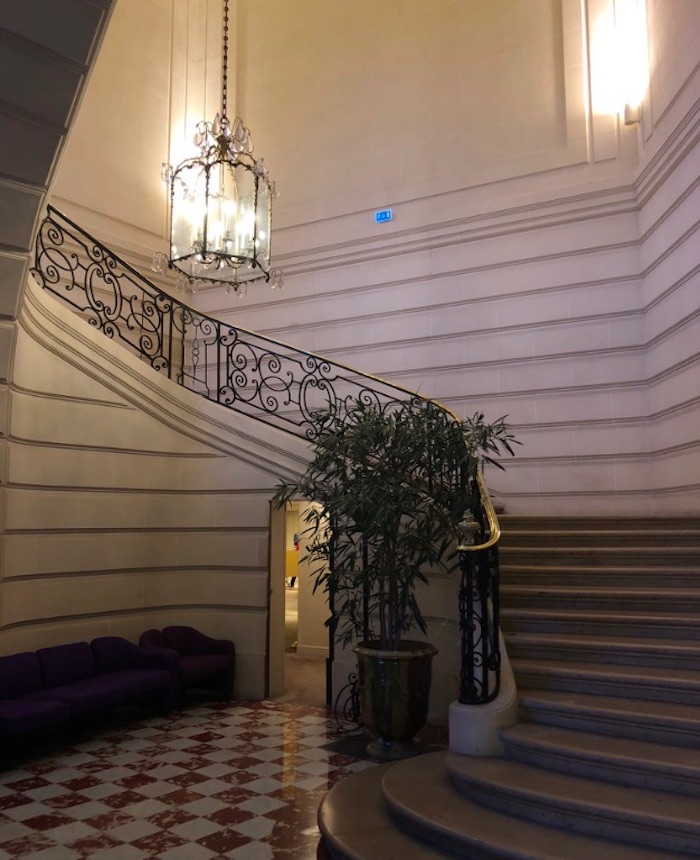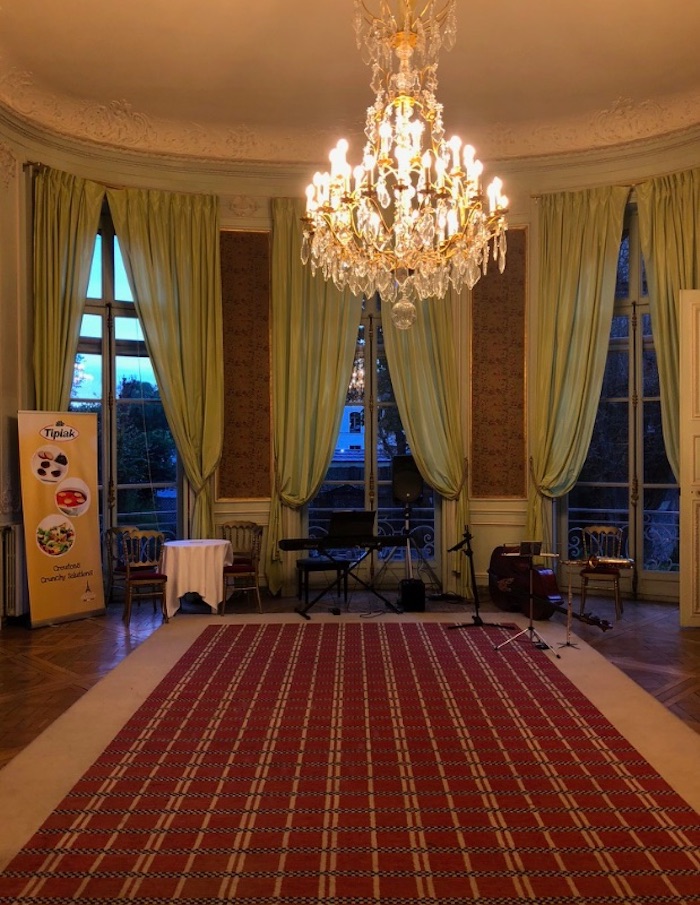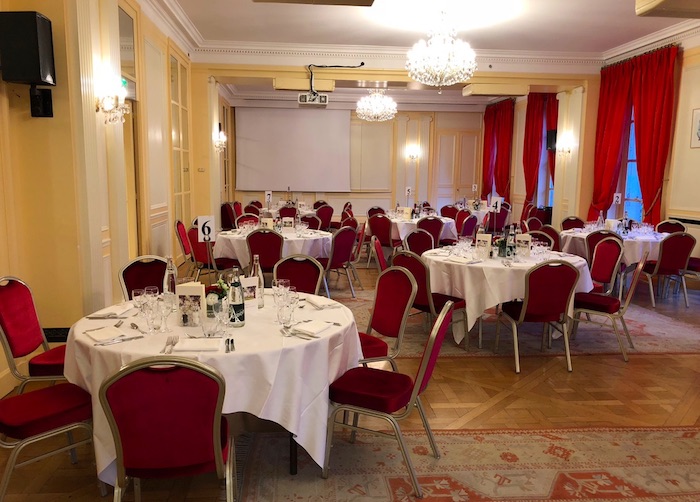 Date : The 23th of October 2018
Location : Maison de l'Amérique Latine, Paris
Client : French agribusiness company, 70 people
Package : Cocktail and seated dinner
Closing evening of SIAL (International Food Exhibition).
Musical entertainment with the jazz trio LovelyDays.
Cocktail and dinner in Brasilia's room.
Special menu elaborated by the chef, incorporating the brand's products.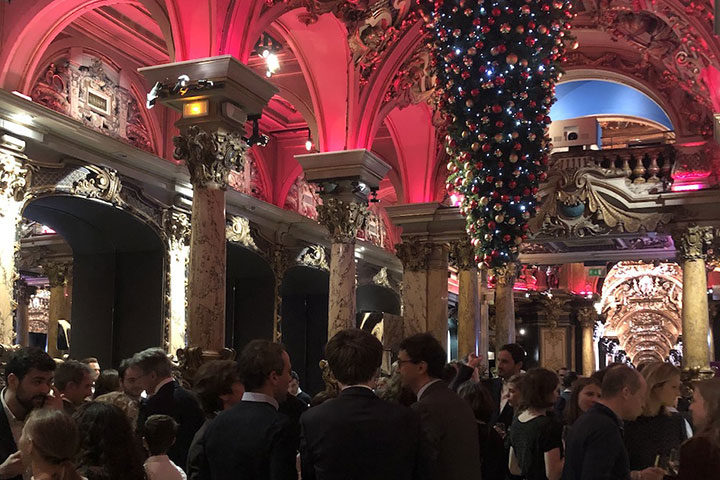 Date : The 13th of December 2019 Location : Musée Grévin, Paris Client : International lawyers' office, 170 adults and 110 children Package : Visit…