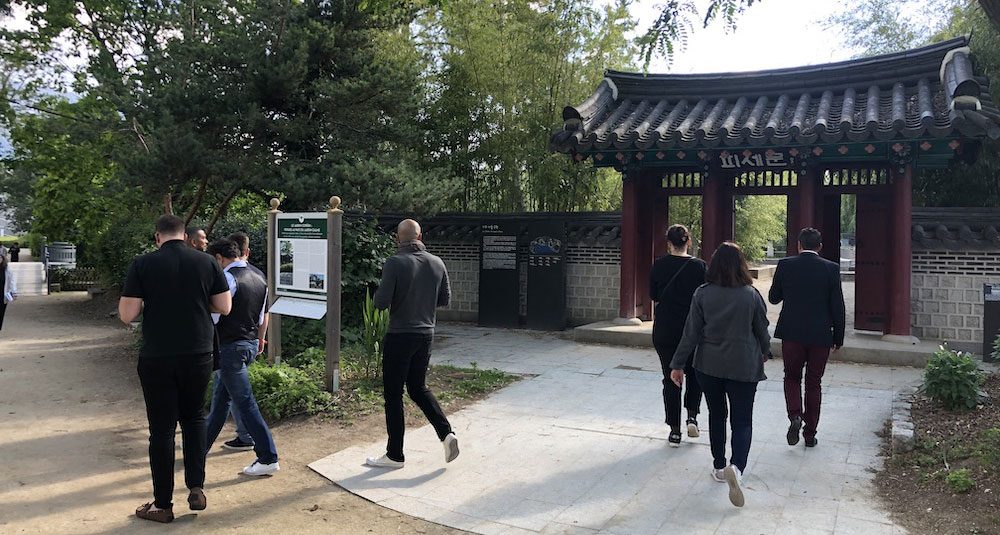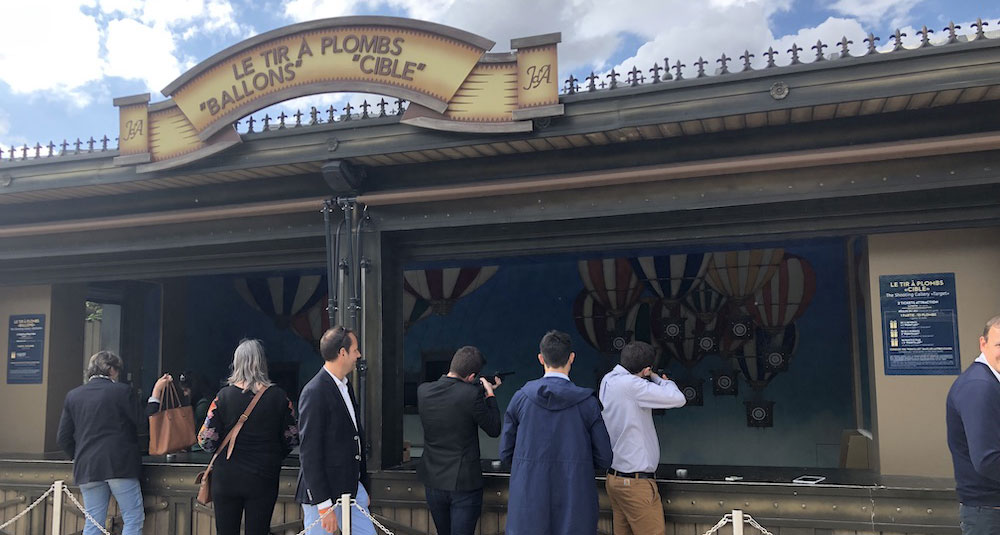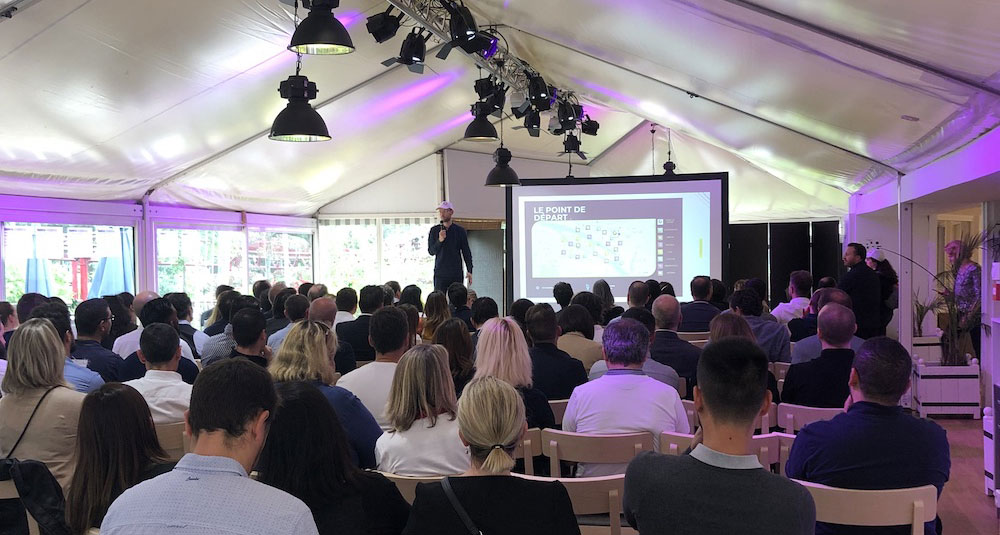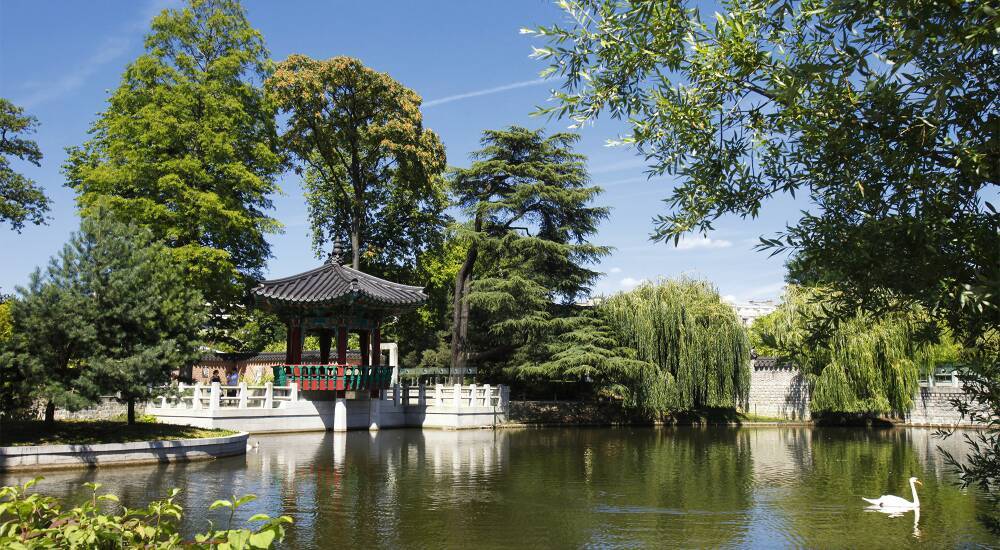 Date : The 13th of June 2019
Location : Paris – Jardins d'Acclimatation
Client : Real estate brokers' clients, 150 people
Package : Brokers day, outdoor activity, speech and cocktail reception
Jardin d'Acclimatation of Paris, privatization of the restaurant La Table de Jules.
Welcoming coffee and presentation of the activity by the team Urban Gaming : briefing of the pursuit gaming, teams' random drow and distribution of tablets.
The participants had to face numerous challenges and had been able to test the attractions, in particular the new virtual reality animation.
Back in the plenary room, speech, followed by the announcement of the results and the rewarding of prizes.
Champagne aperitive on the terrace of La Table de Jules, cocktail reception, open bar and dance evening with a DJ.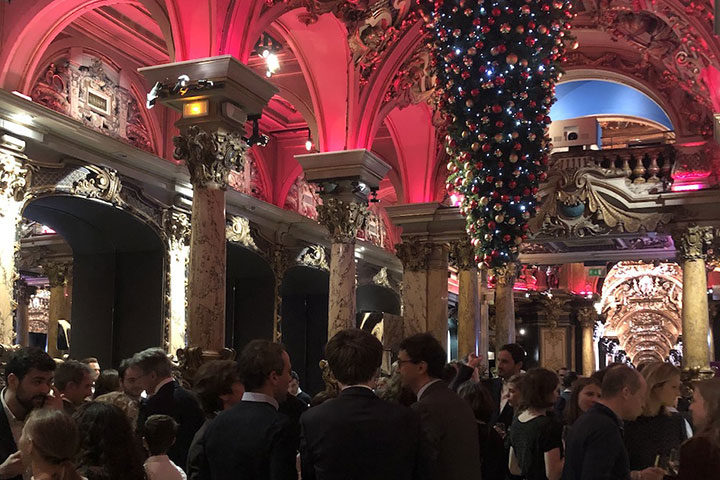 Date : The 13th of December 2019 Location : Musée Grévin, Paris Client : International lawyers' office, 170 adults and 110 children Package : Visit…