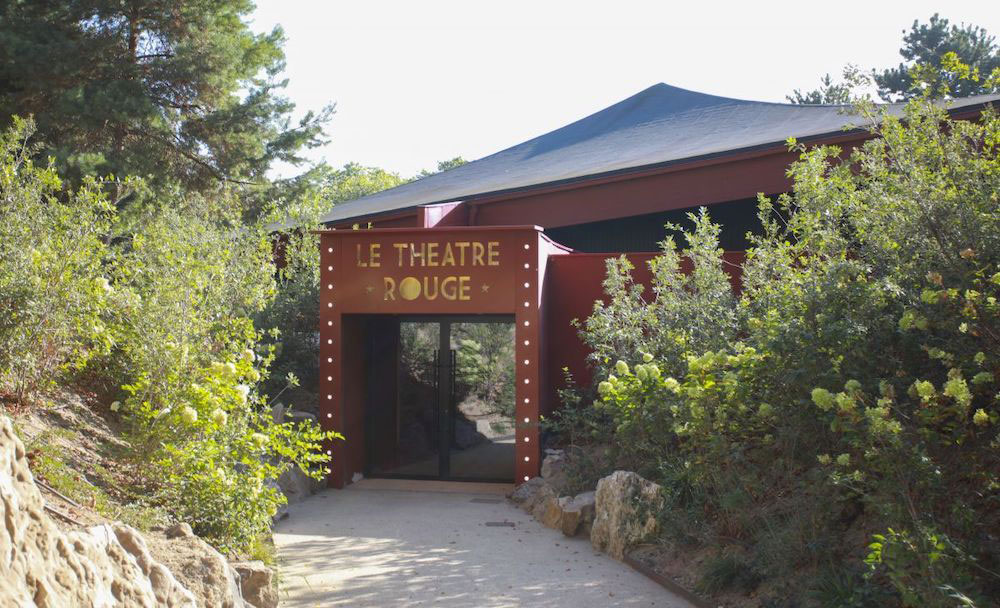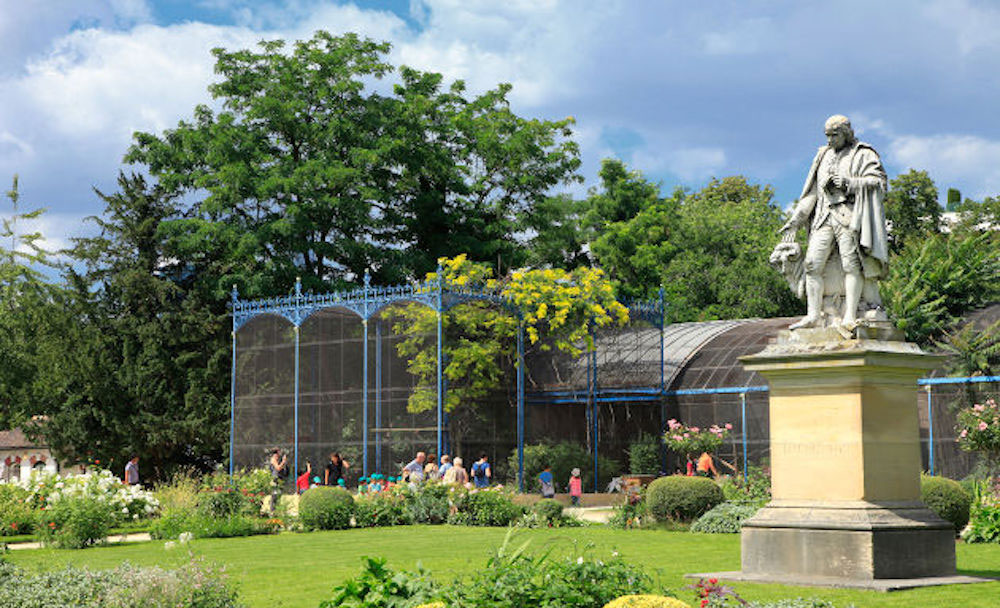 Date : The 27th of June 2019
Location : Paris – Jardin d'Acclimatation
Client : Insurance company dedicated to the real estate sector, 150 people
Package : Meeting, team-building activity, cocktail and festive evening
Privatisation of the Théâtre Rouge located in the heart of the Jardin d'Acclimatation and plenary meeting.
Cinema activity with the Ateliers du Court Métrage, supervised by professional coaches the participants contributed to the making of black and white silent movies just like in the time of Charlie Chaplin.
Films' projection during the evening at the Table de Jules.
Champagne aperitive followed by a reception cocktail, a DJ animation and a dance evening.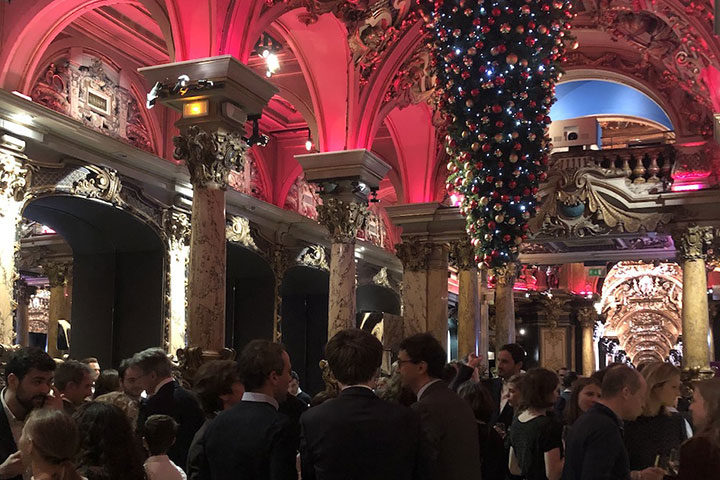 Date : The 13th of December 2019 Location : Musée Grévin, Paris Client : International lawyers' office, 170 adults and 110 children Package : Visit…