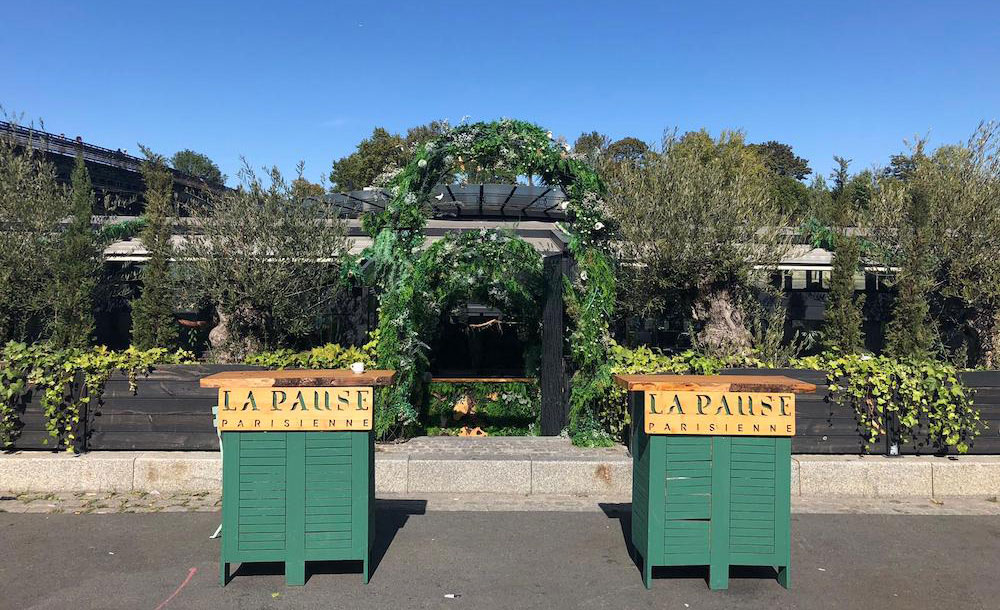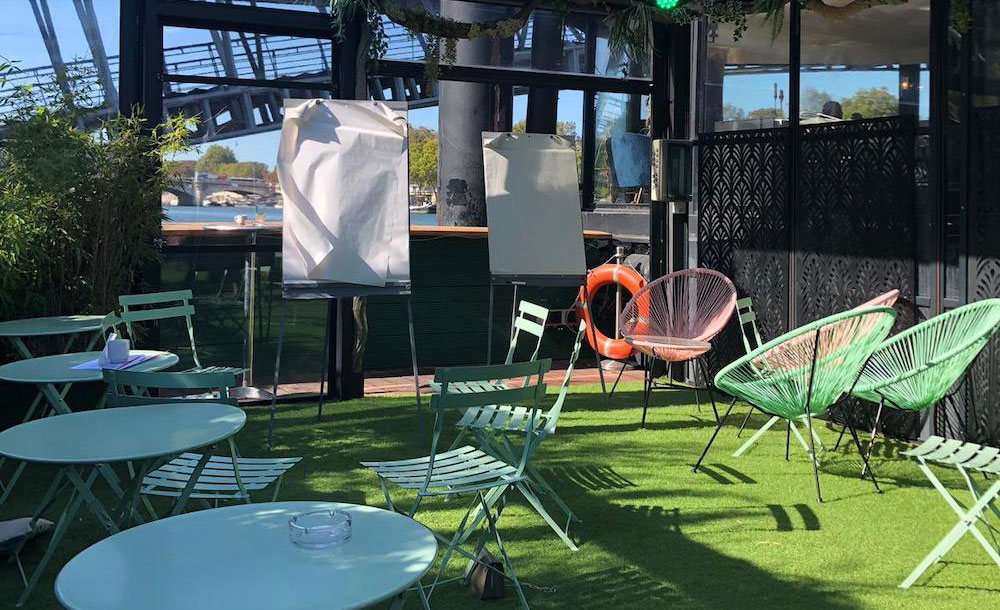 Date : The 19th of September 2019
Location : Paris – Pause Parisienne and Jardin des Tuileries
Client : Banking and insurance, finance internal department , 80 people
Package : Meetings, team-building activity and aperitive cocktail
Privatization of La Pause Parisienne, a modern and vegetated barge berthed at the Port of Solferino.
Welcoming breakfast on the upper deck, meeting and coffee-breaks.
Lunch cocktail and workshops.
Semi-privatization of the back terrace of the Café des Marronniers on the Jardin des Tuileries, petanque animation with the presence of Jean-Pierre Lelon, France and European champion.
Rewards ceremony and aperitive cocktail on the terrace.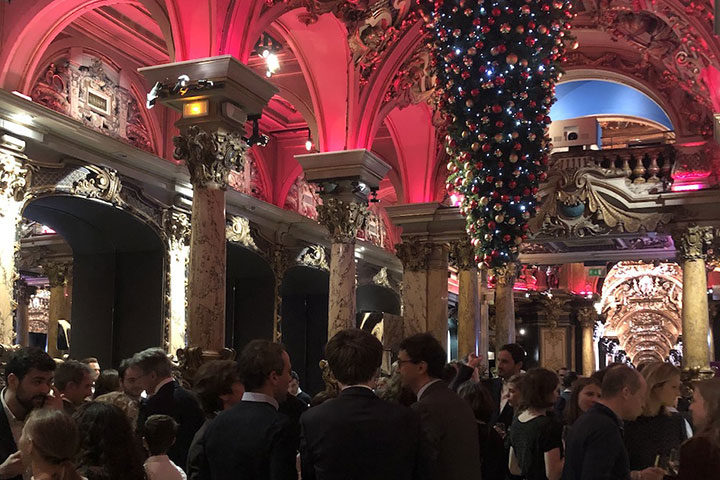 Date : The 13th of December 2019 Location : Musée Grévin, Paris Client : International lawyers' office, 170 adults and 110 children Package : Visit…