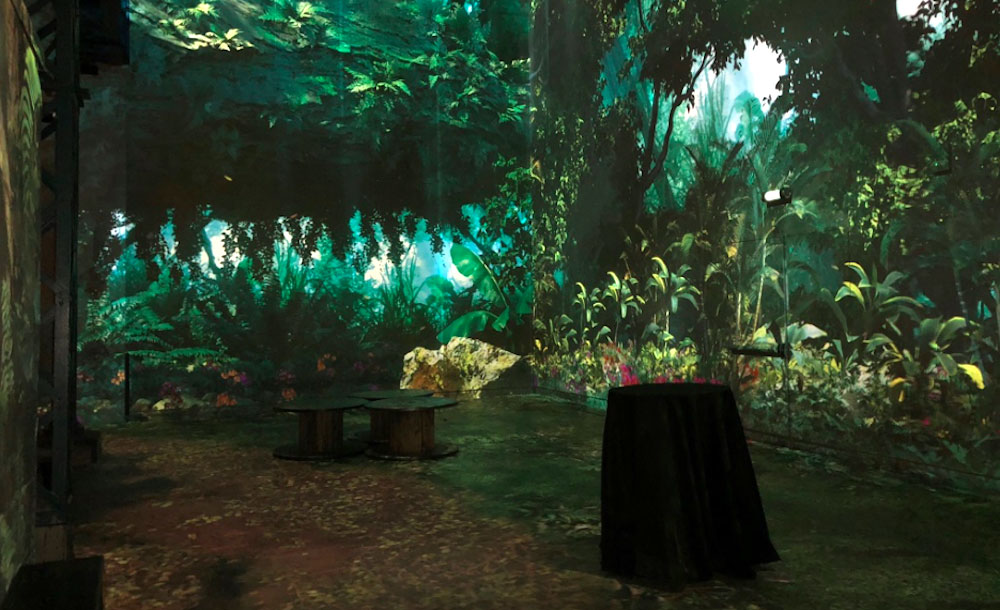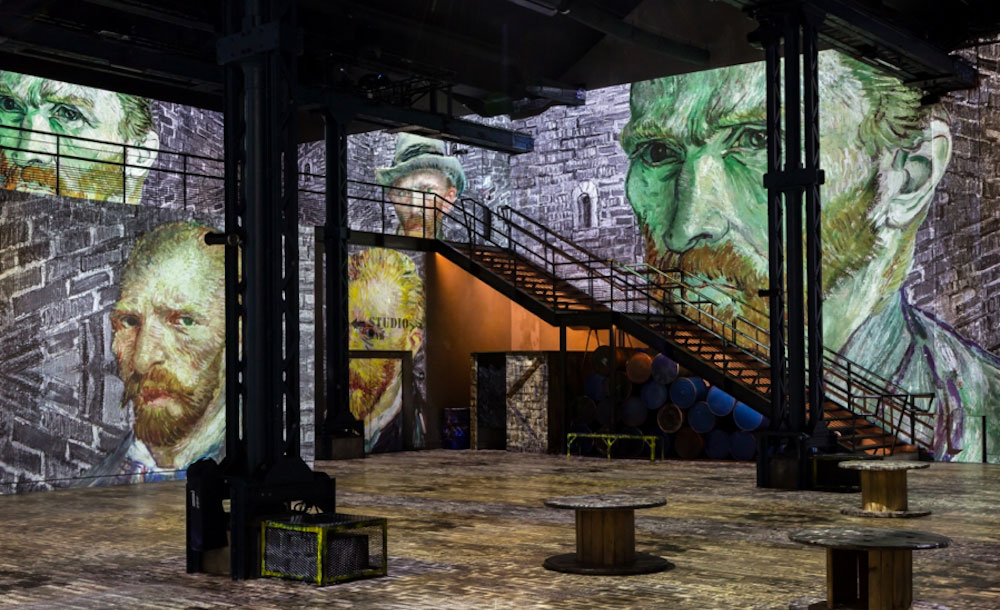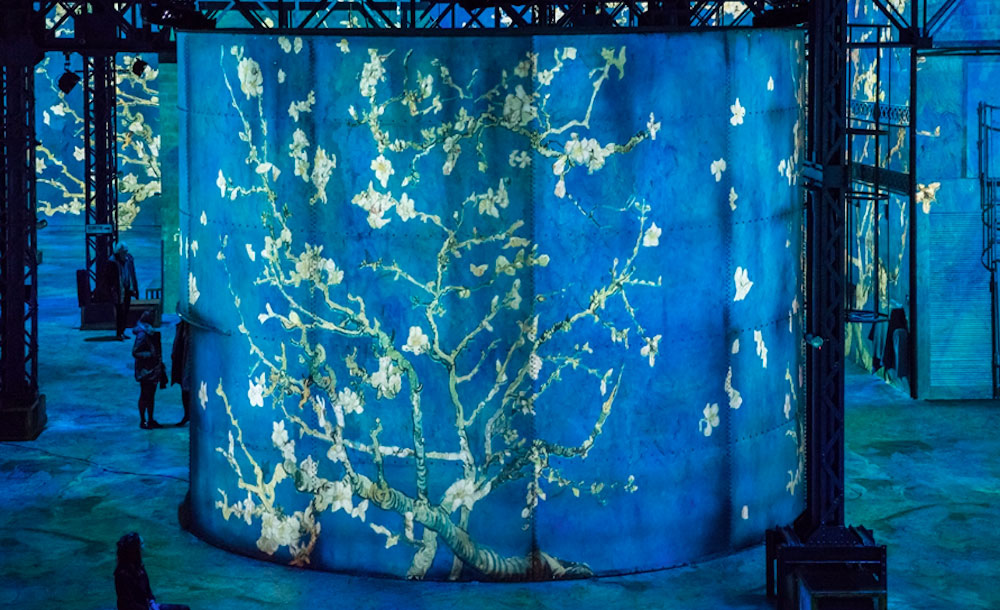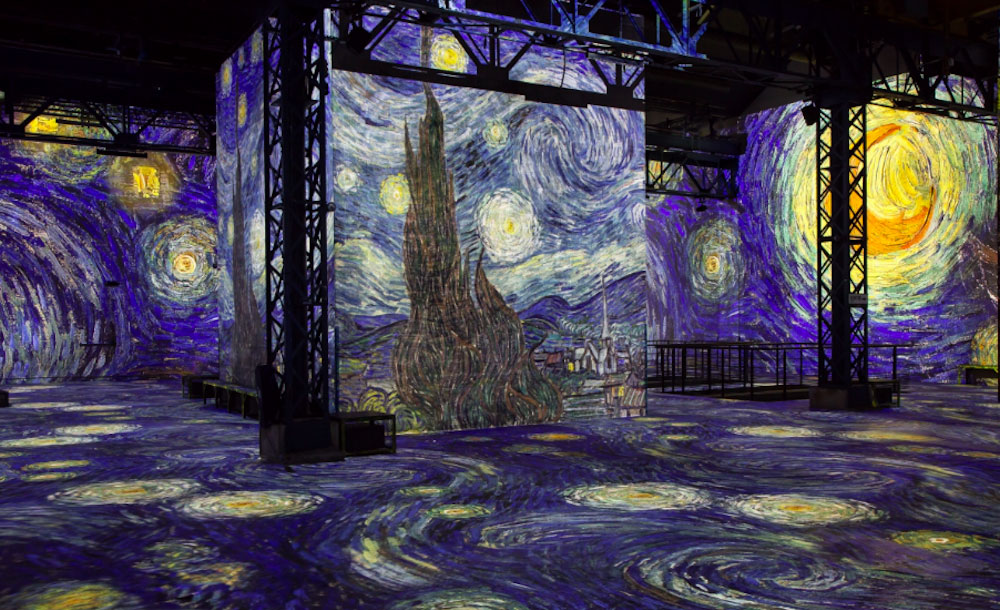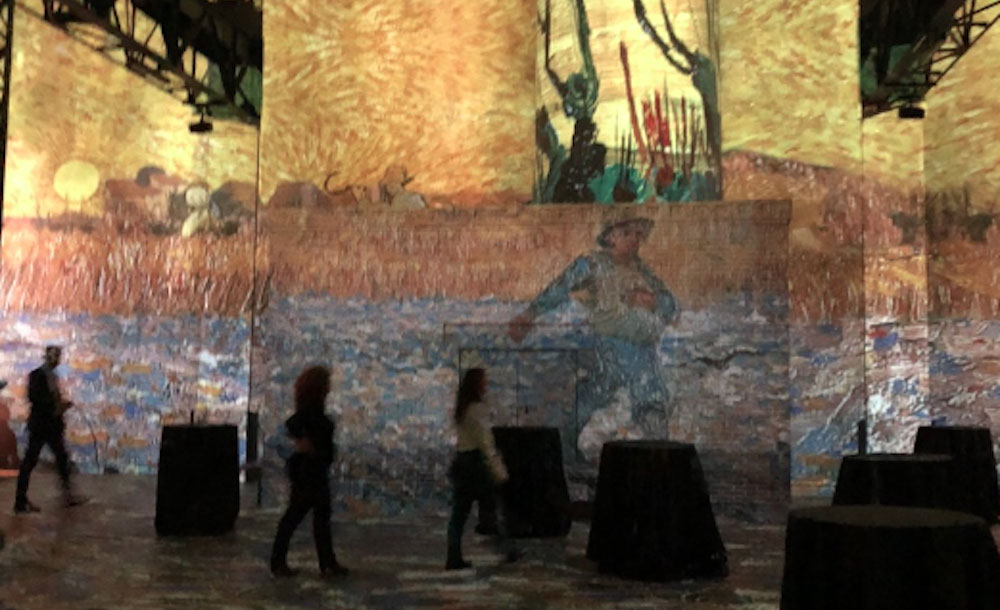 Date : The 10th October 2019
Location : The Atelier des Lumières, Paris
Client : Expertise group specialized in insurance, 420 people
Package : 10 years anniversary evening
Anniversary reception, celebration of the 10 years of the group, privatisation of the Atelier des Lumières.
Champagne and lounge music. President's speech and launch of the Van Gogh exhibition
Cocktail dinner Potel & Chabot with gastronomic animations and show-cooking, starry night's atmosphere.
Gifts handing and end of the evening.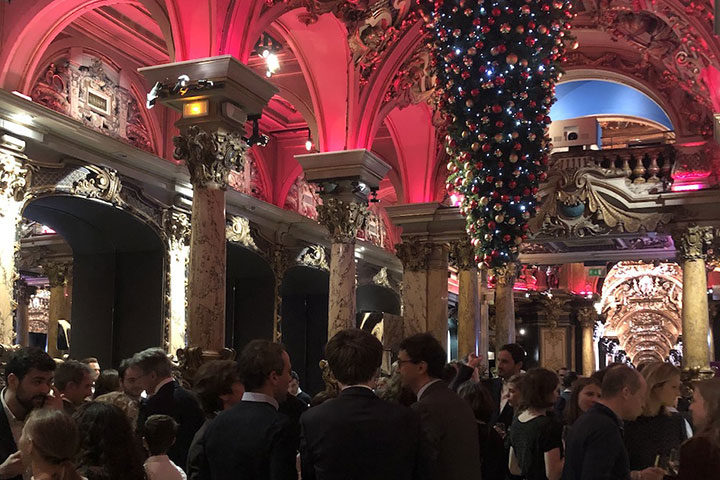 Date : The 13th of December 2019 Location : Musée Grévin, Paris Client : International lawyers' office, 170 adults and 110 children Package : Visit…