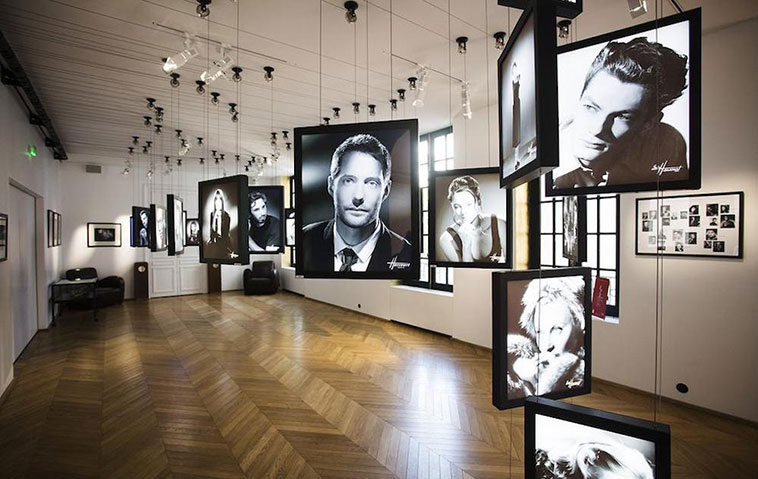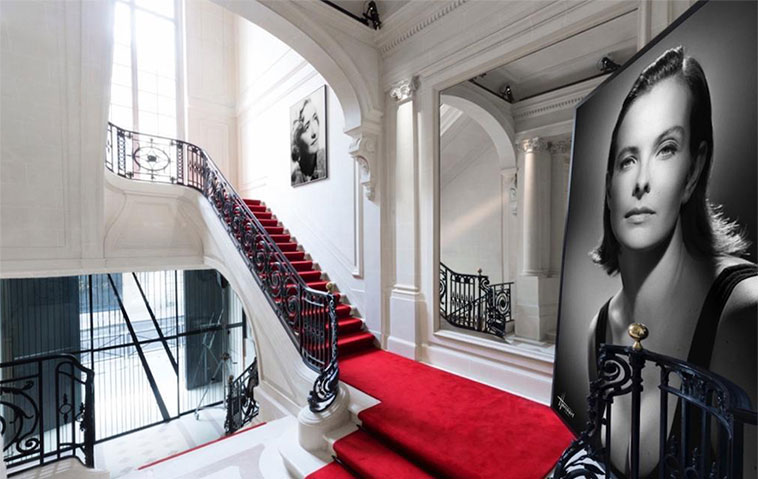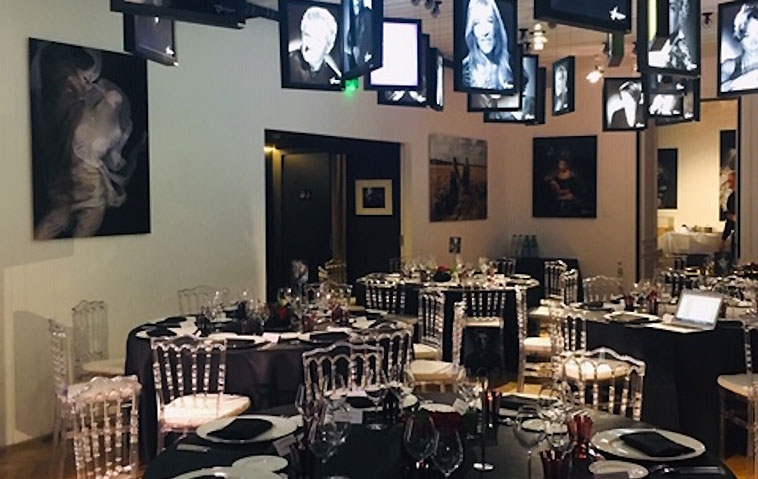 Date : The 5th of December 2019
Location : Studio Harcourt, Paris
Client : Directors of the main insurances of France, 44 guests
Package : Aperitive, custom-made portrait and seated dinner
Evening organized on the occasion of the 30th anniversary of the association.
Privatization of the Studio Harcourt, a Parisian artistic photography studio, renowned for it's black and white portraits of celebrities.
Aperitive champagne and custom-made portraits of each guest.
Speech of the association's president.
Seated dinner by the caterer Duval.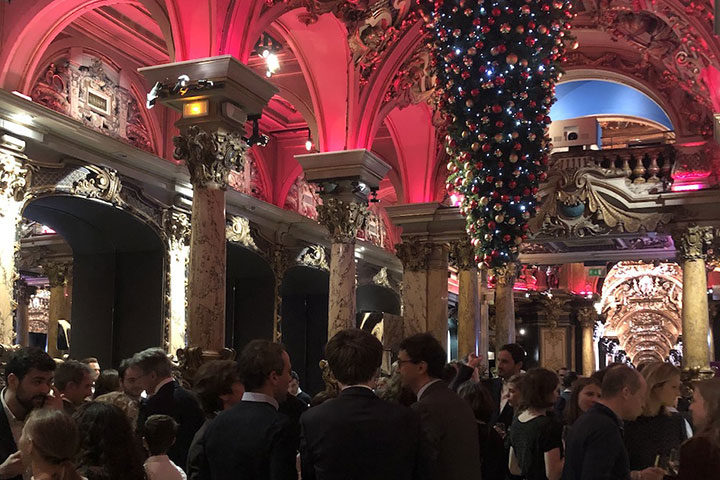 Date : The 13th of December 2019 Location : Musée Grévin, Paris Client : International lawyers' office, 170 adults and 110 children Package : Visit…