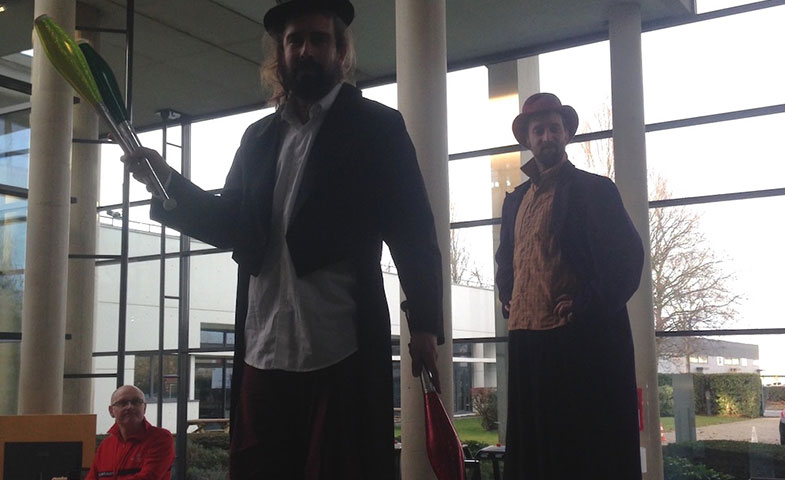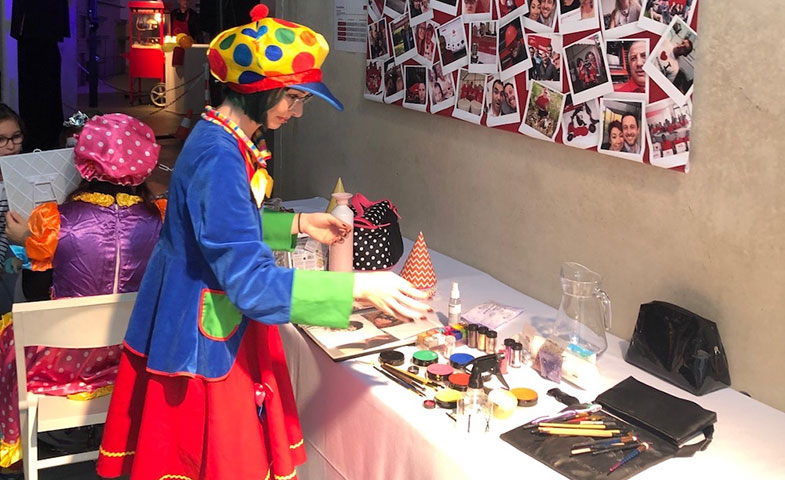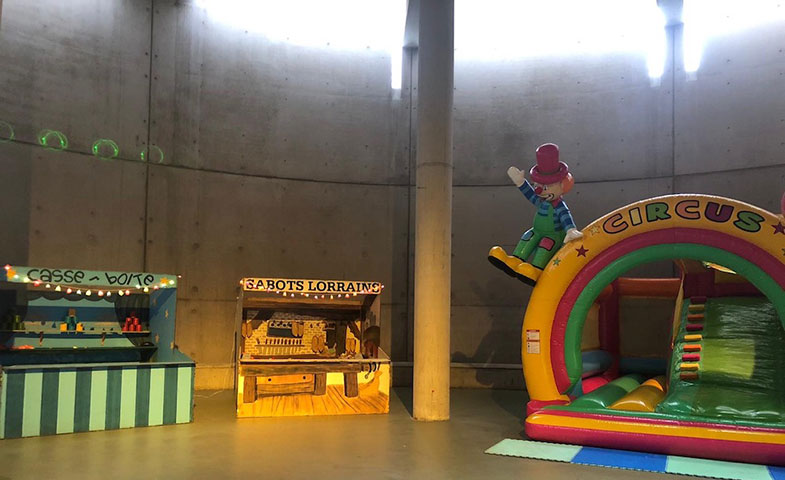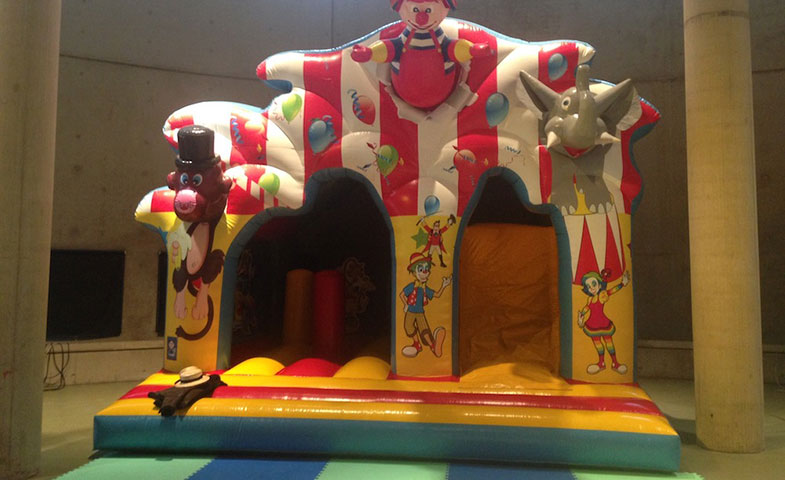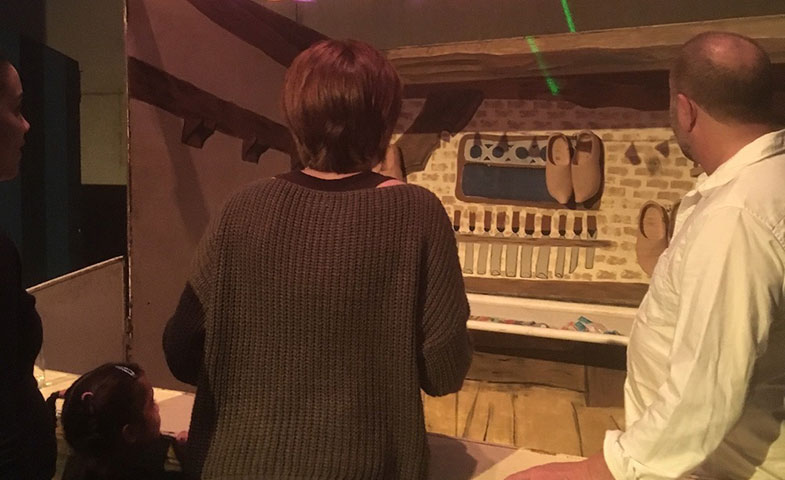 Date : The 11th of December 2019
Location : Élancourt
Client : Leader of forklift truck in France and of logistics solutions, 160 adults and 110 children
Package : End of year party on the funfair theme and sweet buffet
Evening organized on the occasion of the end of the year in order to gather and thank the collaborators and their families.
Provision of the company's premises.
Funfair theme with numerous activities : funfair stands, horse-racing, baby-foot, make-up stand, children's carousel.
Clown animations, wader and customized photobooth.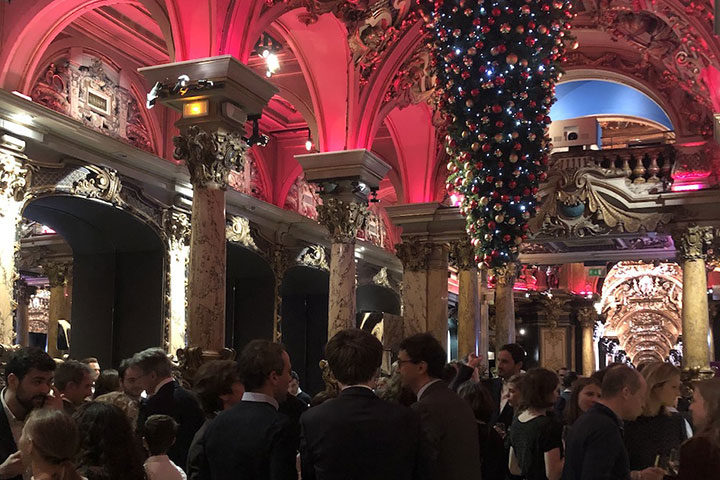 Date : The 13th of December 2019 Location : Musée Grévin, Paris Client : International lawyers' office, 170 adults and 110 children Package : Visit…