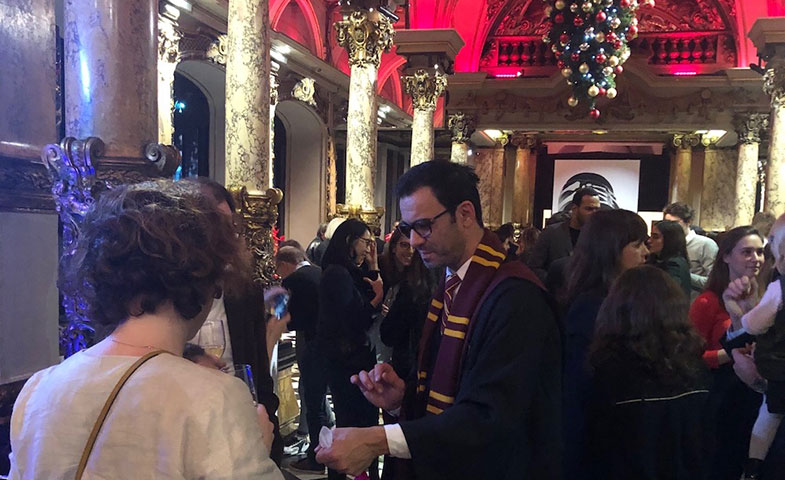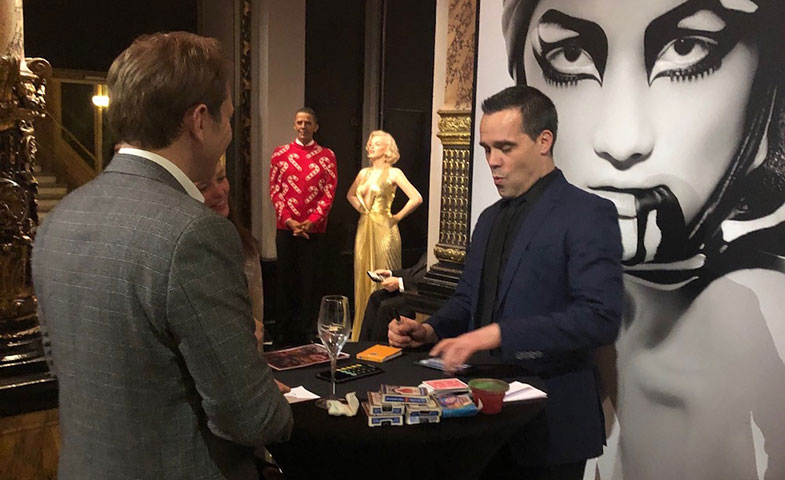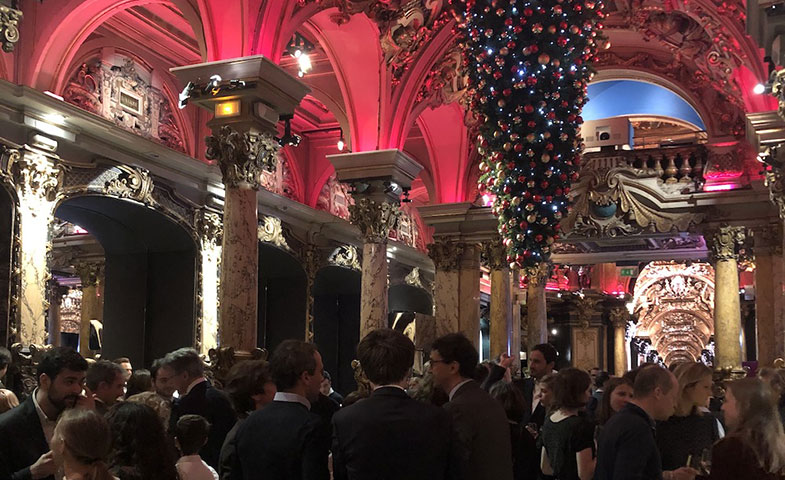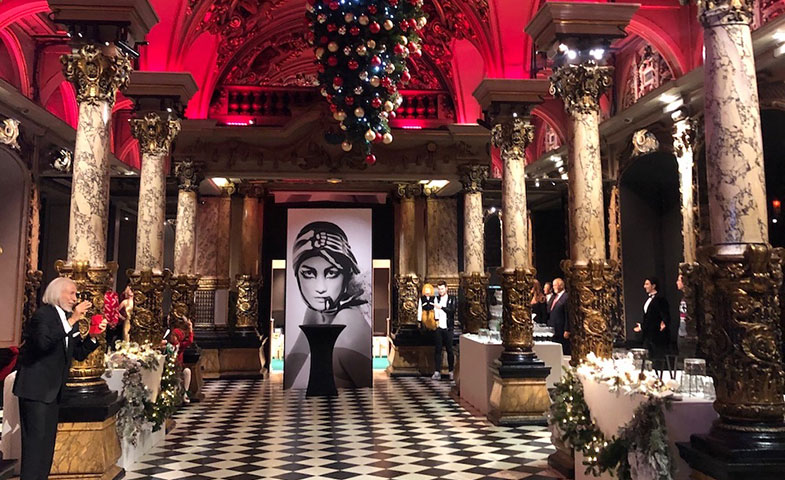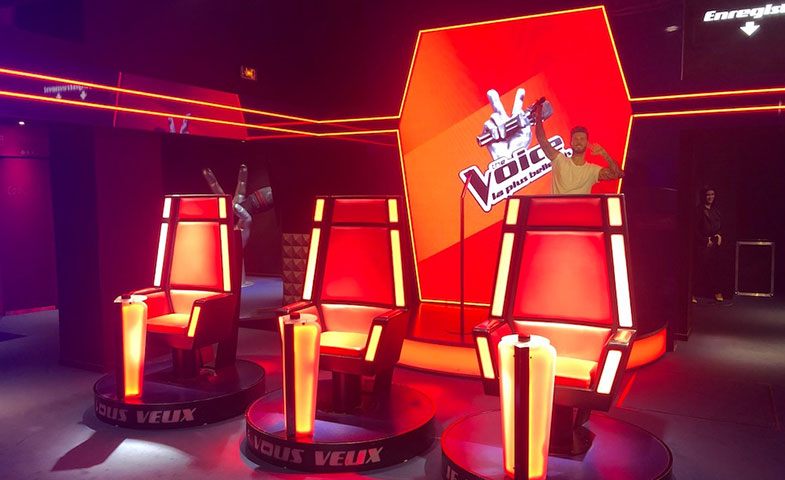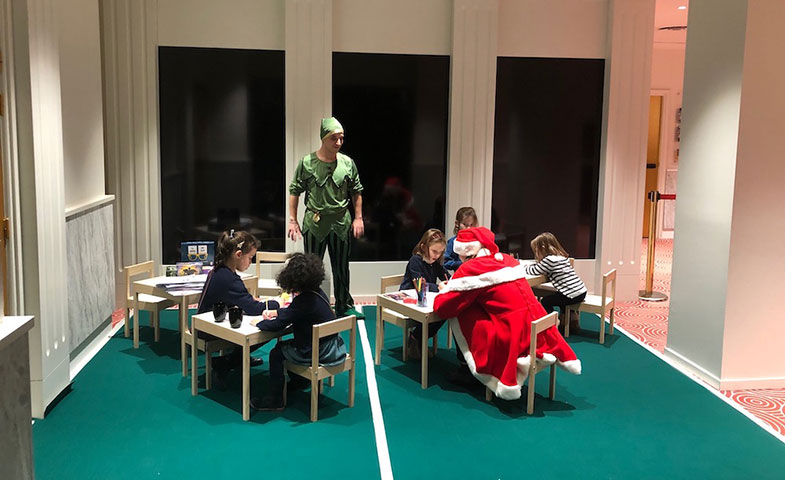 Date : The 13th of December 2019
Location : Musée Grévin, Paris
Client : International lawyers' office, 170 adults and 110 children
Package : Visit of the Museum, dinner cocktail and animations
Evening organized on the occasion of the Christmas celebrations, gathering the lawyers and their families.
Entire privatization of the Grevin Musuem, visit of the Museum with the presence of 2 mimes.
Photographer with customized polaroids distributed on site.
Exceptional opening of space "The Voice" and music recording on the studio, videos given on USB key.
2 animators for children disguised in elf, balloon sculptures.
Magic animation with magic-tricks on table and 1 Harry-Potter magician in close up.
Dinner cocktail for children and adults in the Column Room.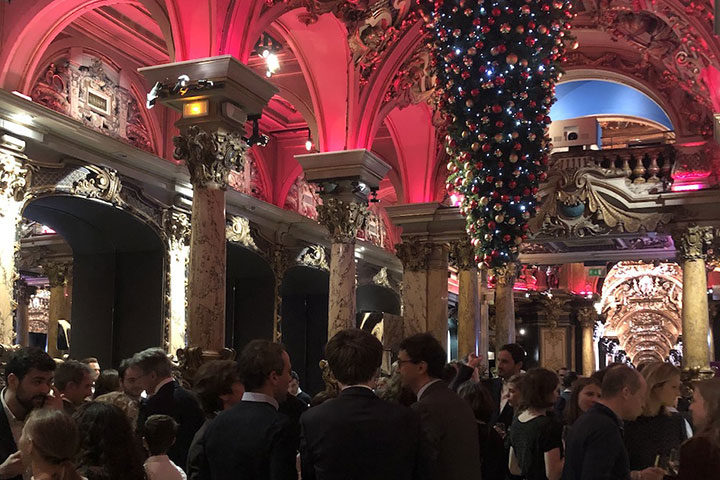 Date : The 13th of December 2019 Location : Musée Grévin, Paris Client : International lawyers' office, 170 adults and 110 children Package : Visit…