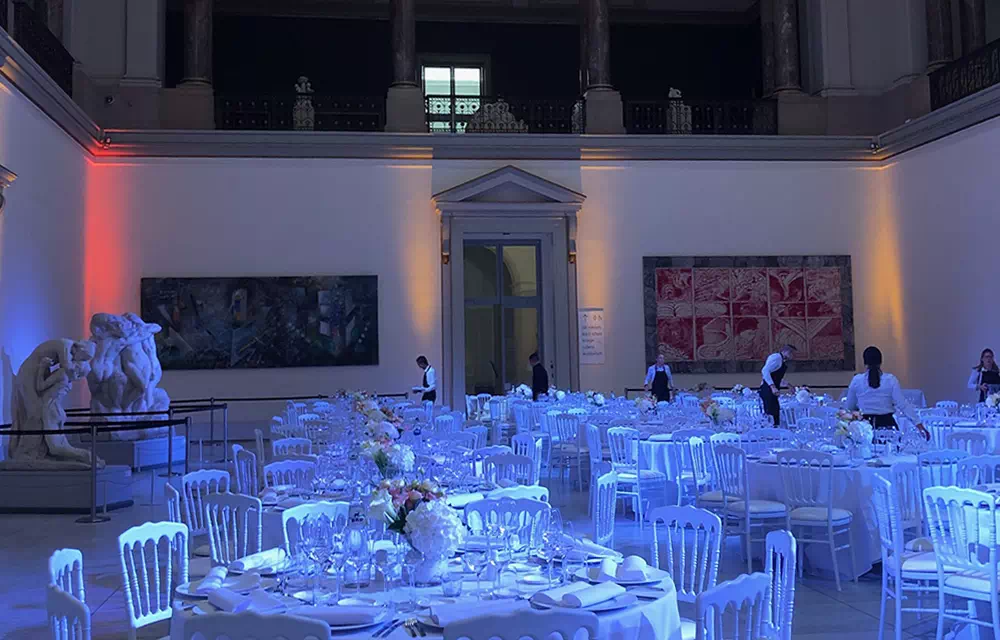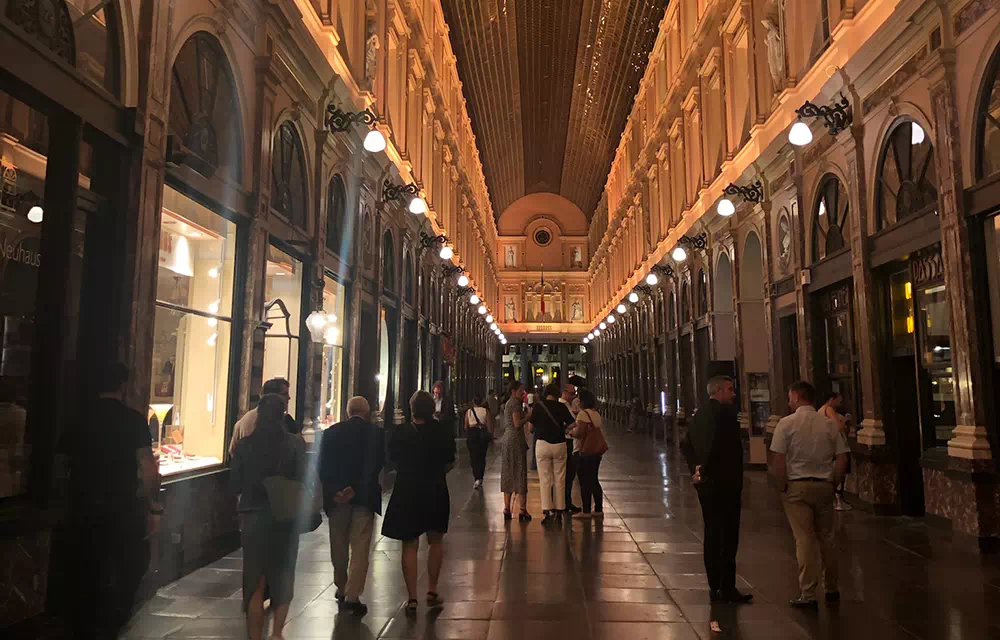 Date : 7th to 9th of September 2023
Location : Brussels
Client : Lawyers
Package : Meetings, gala dinner and visits – 300 guests
Accommodation at Pentahotel City Centre and Steigenberger.
Dinner at Aux Armes de Bruxelles restaurant in city centre. Meeting and buffet lunch at Steigenberger hotel.
Gala dinner at Fine Arts Museum with guided visit. Rugby match broadcast in private room at Steigenberger hotel.
Guided visits: Horta museum, the must-sees of Brussels and Art in Brussels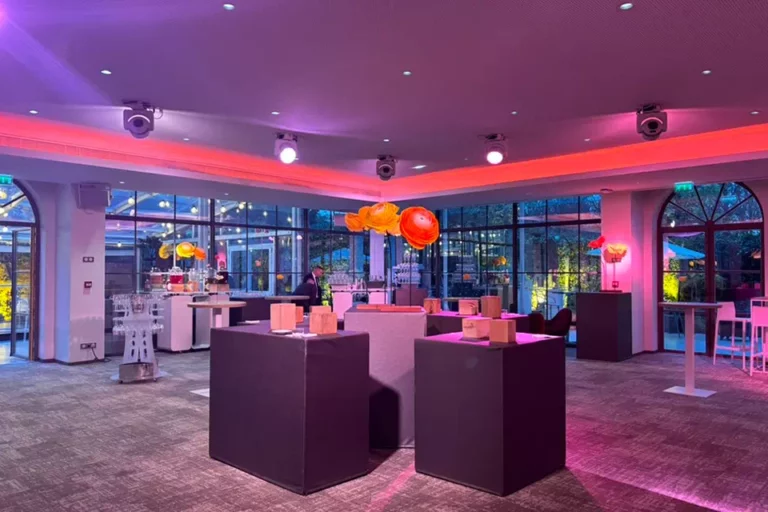 Date : 28the and 29th of November 2023 Location : Paris Client : Capital investissement Package : Meeting, lunch and…