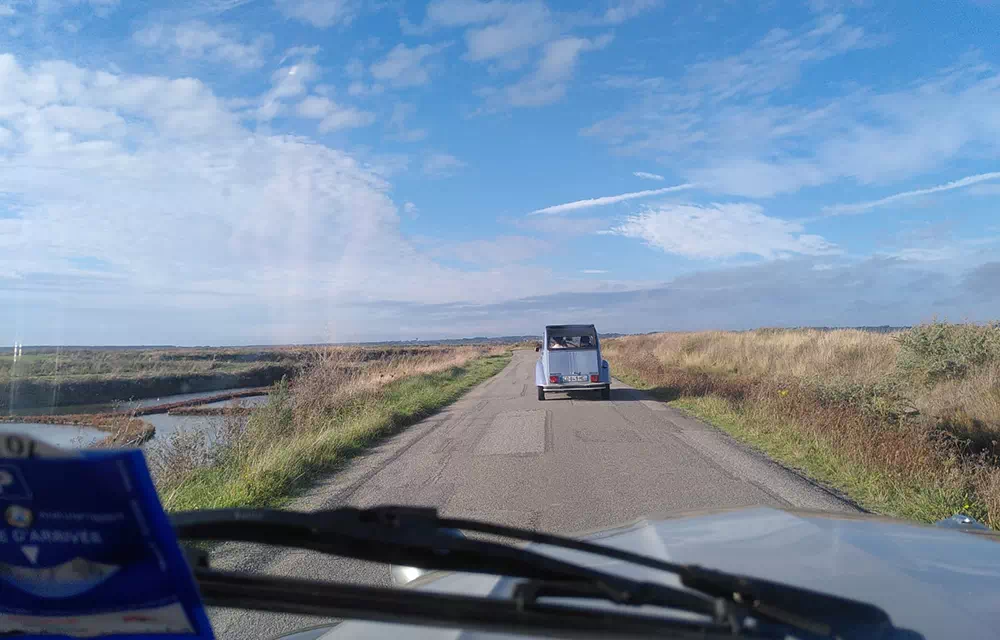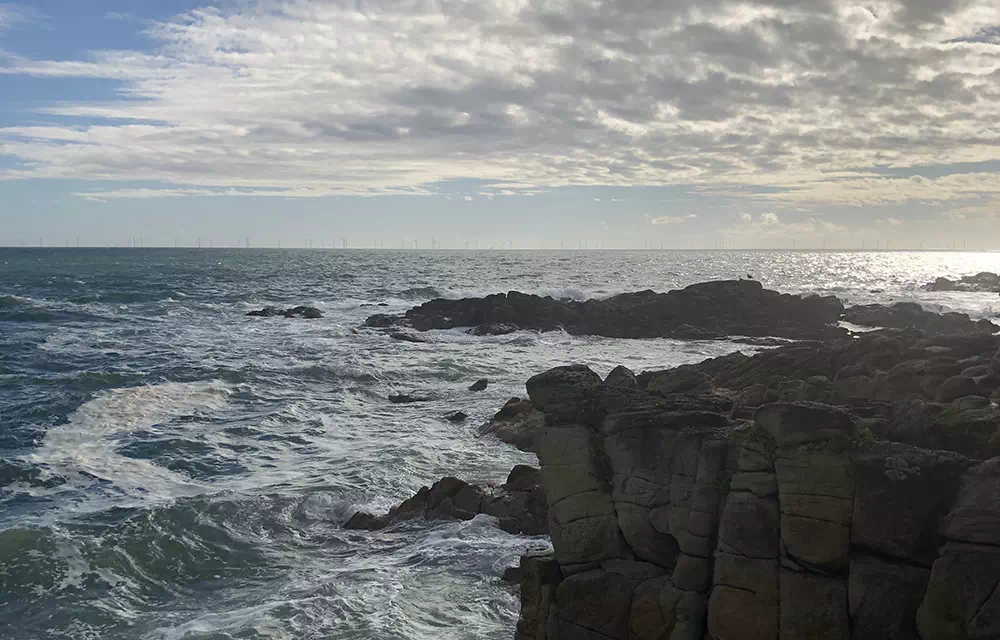 Date : 28th to 29th of September 2023
Location : la Baule
Client : Territory development
Package : Rallye, dinner and after party at Casino – 75 guests
Accommodation at Hermitage Barrière and Royal, la Baule. Arrival by train from Paris, private lunch at Ponton restaurant (on the beach), meeting at Hermitage hotel in Ambassadeur room.
Rally with 2CV, coccinelle and mehari cars in salt marshes, wild coast until Le Croisic, pancakes tasting at Terre de Sel, Palet Breton activity at Batz sur Mer.
Exclusive dinner at Eden Beach restaurant (on the beach), late night at Casino disco in private with DJ.
Visit of the Halles district in Nantes and lunch at Maison Baron Lefevre.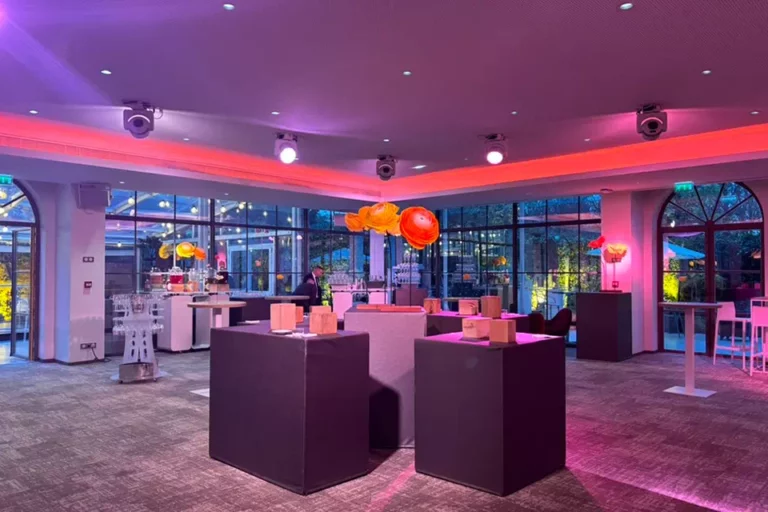 Date : 28the and 29th of November 2023 Location : Paris Client : Capital investissement Package : Meeting, lunch and…